Everything is special at Pandora's, but sometimes we encounter something that is EXTRA SPECIAL.  When that happens, we love to share the Great Deal with our cherished customers!
Downtown Idaho Falls Holiday Open House
Sunday, December 3rd – 11:00 am – 4:00 pm
Join us for this special downtown event!!
Click on the link below for a larger image!
Just look at these examples  of the beautiful new Czech Glass, Fancy Beads and gem-quality Stone Strands that are new in the store from fall market!  Hurry in for the best selection of these and much, much more!!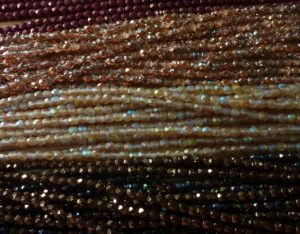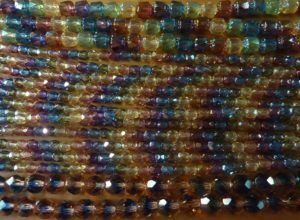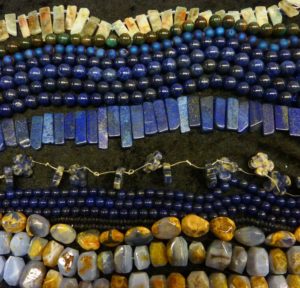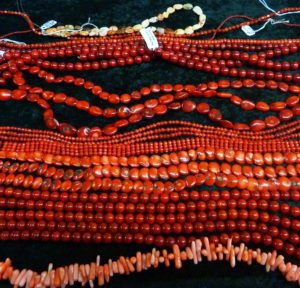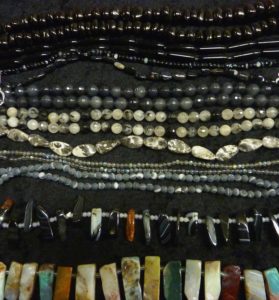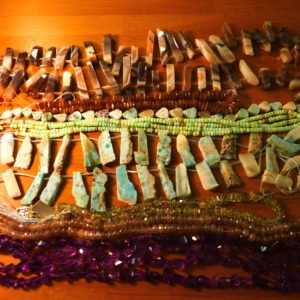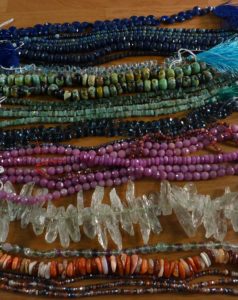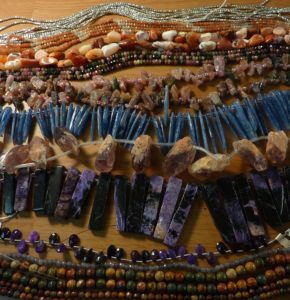 We have a terrific inventory of mineral specimens and rocks!  Come hang out with us!
and see all the pretty things!